I GOT MINI JIZZLE!!! THANK YOU
shessomoney
!!! :D I shall cuddle with him soooooo much this weekend!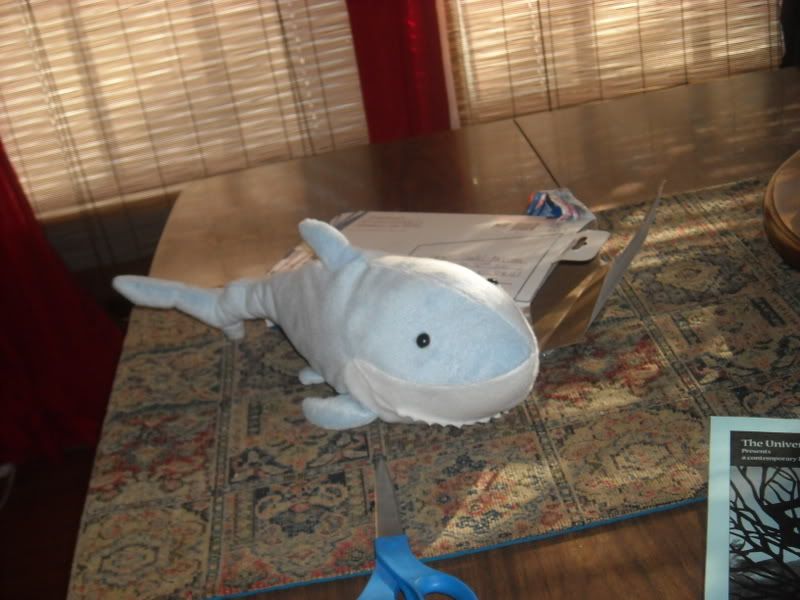 When I first pulled him from the box.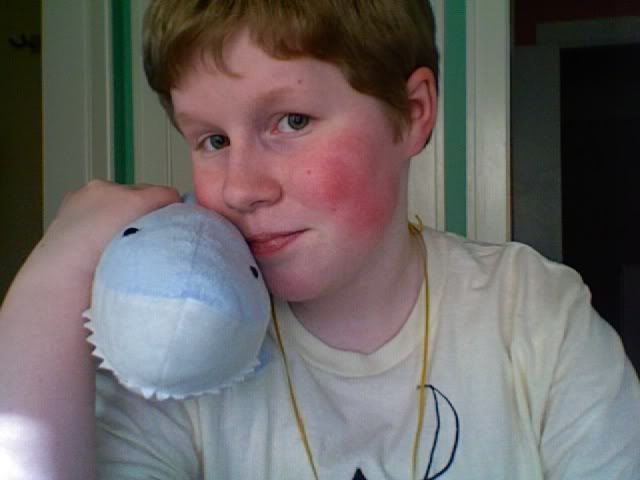 I immediately started cuddling with him, of course!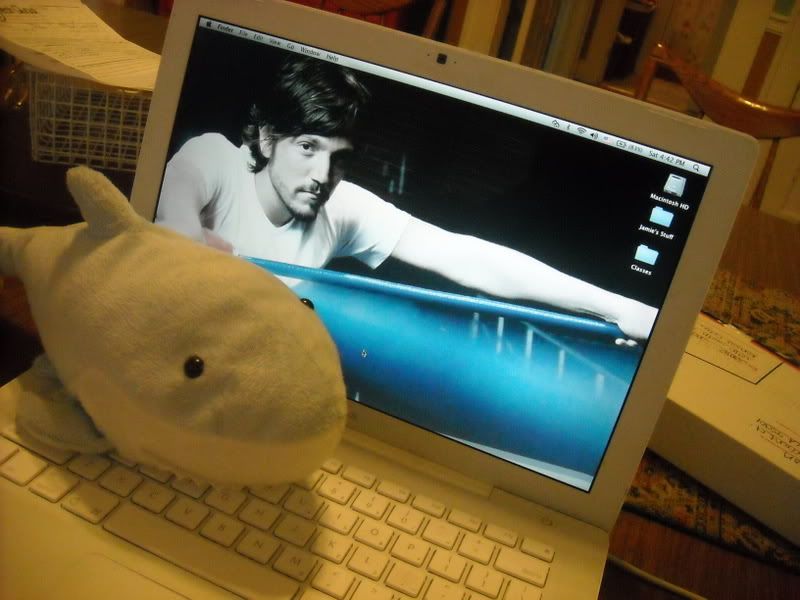 Apparently he likes Diego Luna!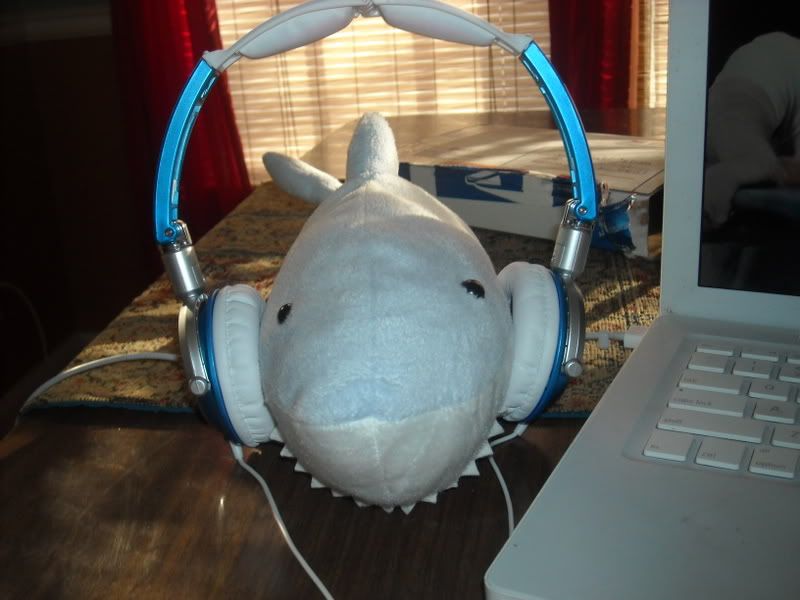 He likes The Used, too! My, what fun we shall have!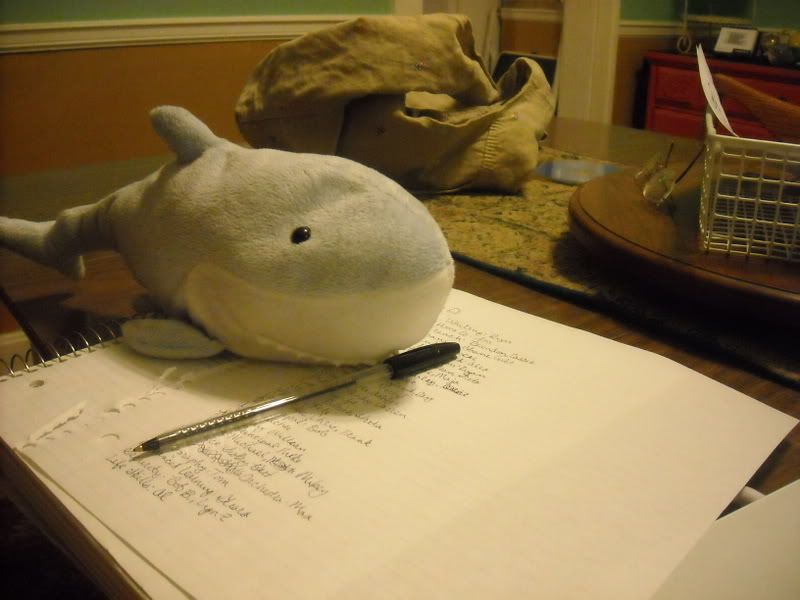 Helping me write fanfiction, lolz. :P
In my cabaret drag king hat!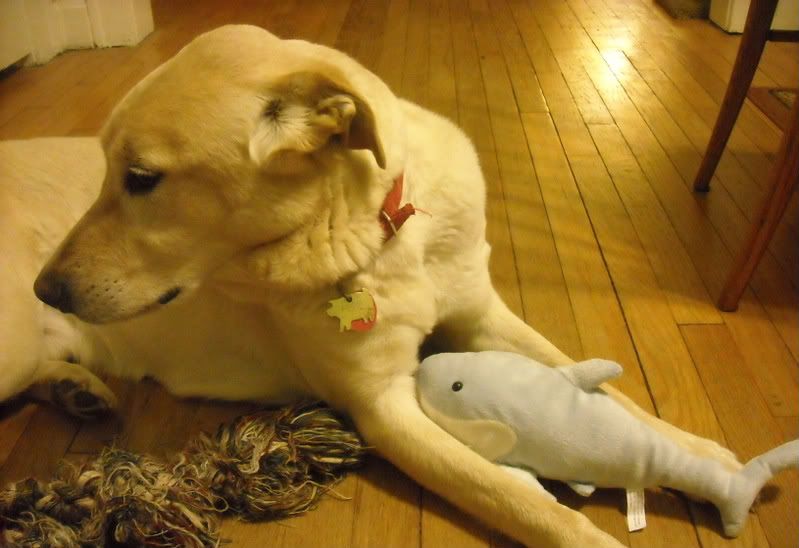 My dog does not like him... :[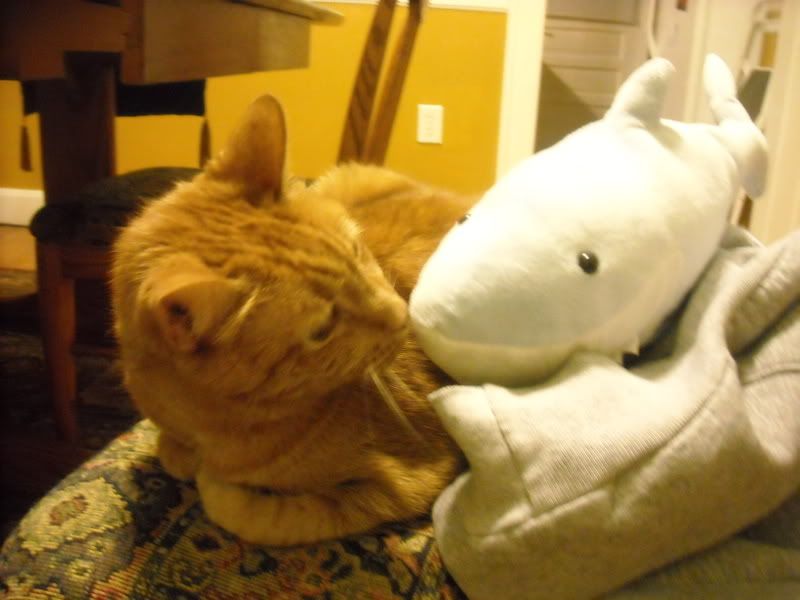 Though my cat does...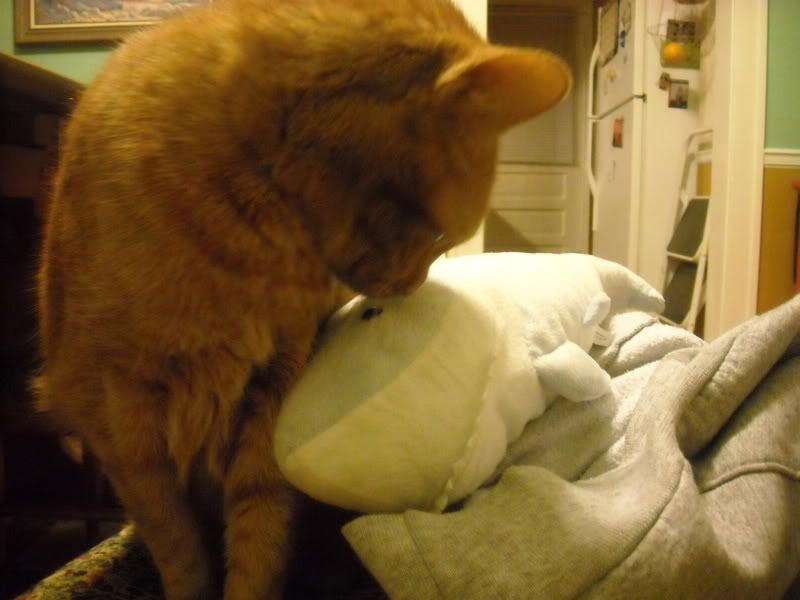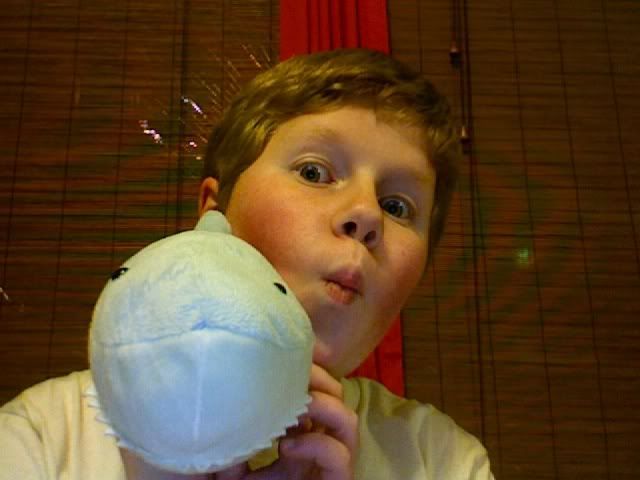 Expect many more dorktastic pictures once I get back... -shifty eyes-
Also, expect pictures of him with my friends! I'm going to make him 'attack' them, it's going to be awesome. :P